In the winter of 2009 Victoria Beckham presented to the world of fashion collection of dresses. Critics very liked Victoria Beckham Collection. The next turn was made six months later.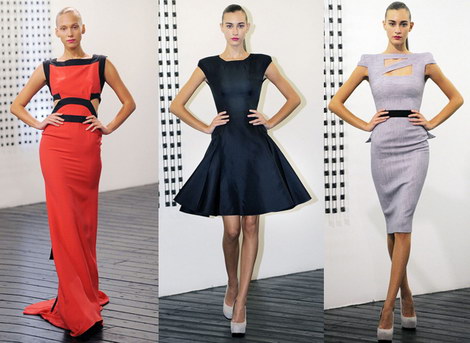 They recognized a collection Autumn/Winter 2009/2010 as one of the best at Fashion Week in New York. The third collection of dresses – Autumn/Winter 2010/2011 – was so successful as the previous two.
Almost all of the dresses are made in the style of Viki. Womanly, graceful and elegant – they look fine on the figure. Recently Victoria has introduced a new collection – Spring/Summer 2011 that included 26 models.
New dresses are slightly differed from the previous works of designer.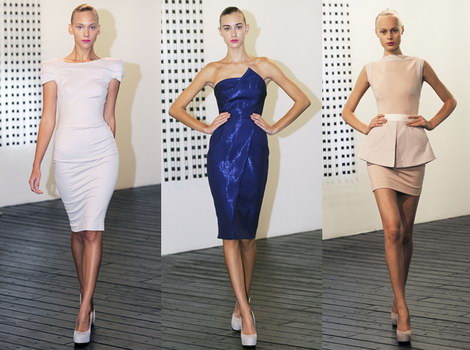 Each dress is perfect and quiet at the same time. So can say that this collection of Victoria Beckham will be incredibly successful and popular!
Leave a Response below