A tragedy struck Kansas City on Saturday, December 1st, when Jovan Belcher, a linebacker for Kansas City Chiefs, has killed himself in front of the club officials after murdering his girlfriend at their home.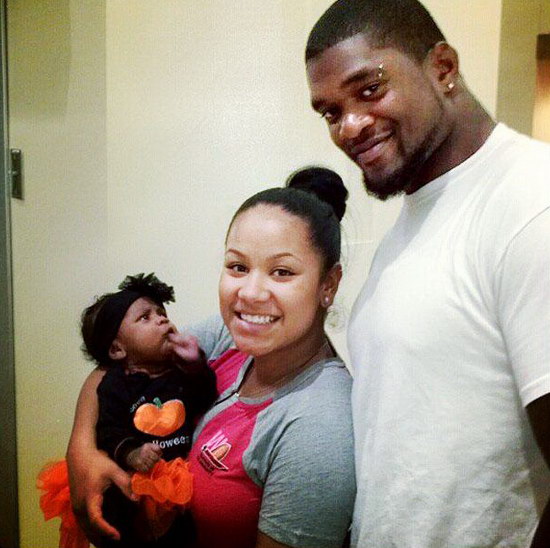 The murder-suicide has left their three-months-old daughter an orphan – it is reported that the child is now with Belcher's mother. His mother was the one who witnessed Belcher shooting his girlfriend, the 22-year-old Kasandra Perkins, and called 911.
Police reports suggest that the couple has been arguing before the shooting started. After the murder, Belcher drove to the Chiefs practice complex, where he thanked the coach and the general manager of the team and seconds later shot himself in the head.
Jovan Belcher was 25 years old and seemingly getting his NFL career on a track, after breaking into the first team and featuring in all 11 games at this season.