David Beckham is already 35 years old. Although he is the one of the most highly-paid football players in the world and one of the best male model.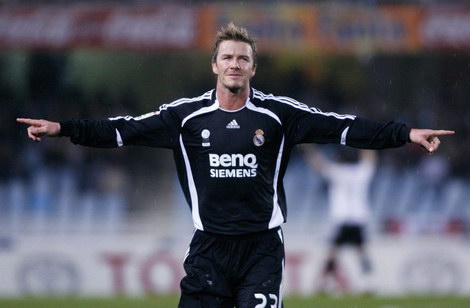 It is already proved that if David Beckham takes part in any project, it will be successful. In the list of his advertizing campaigns there are many famous names: Gillette, Pepsi, Motorola, Emporio Armani, Adidas etc.
We can see his face onto the covers of magazines whether it be sports or fashionable publications. David became the real sex symbol for the women and for the men – he's like an object for imitation.
Besides the football and different PR campaigns, David Beckham participates in charitable actions. He got even naked for organization UNICEF. During his career David was much indebted to his wife. Victoria has made of the suburban boy a real sex symbol and a style icon.
Leave a Response below