The actor was born on February 15, 1914 in Seattle. He began acting in films in 1944. McCarthy got the world fame as Dr. Miles Bennel in the picture "Invasion of the Body Snatchers" (1956).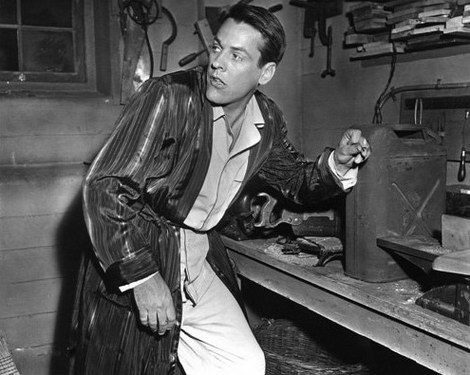 However, McCarthy was a little offended by the fact that onlookers remembered only that his role. Despite this, in 1978, he acted in the remake of "Invasion of the Body Snatchers." In the present time a number of his roles has almost reached 200.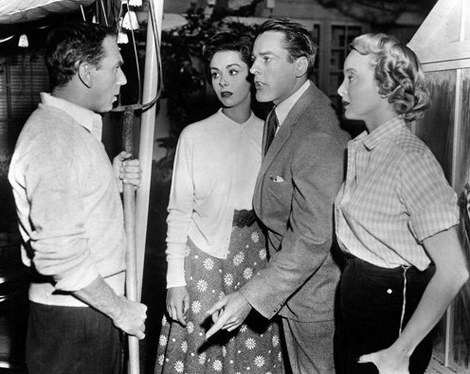 Although he was orphaned at the age of 4, he has risen and become very popular. He was raised by his father's parents and later by an uncle and aunt.
Handsome, courageous, brave – he always attracted the attention of the women. Finally, in June 2007, McCarthy acted the role of the Grand Inquisitor in the film "Ghastly Love of Johnny X" at the age of 93.