Justin Timberlake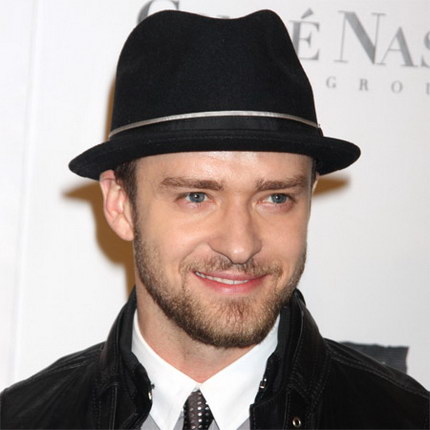 Now he is a superstar, the successful producer and even the awarded actor. Last year according to authoritative man's magazine "GQ", he was named the most stylish American. He is the one of the most popular solo singers of last years and the first boyfriend of Britney Spears. It's all about Justin Timberlake!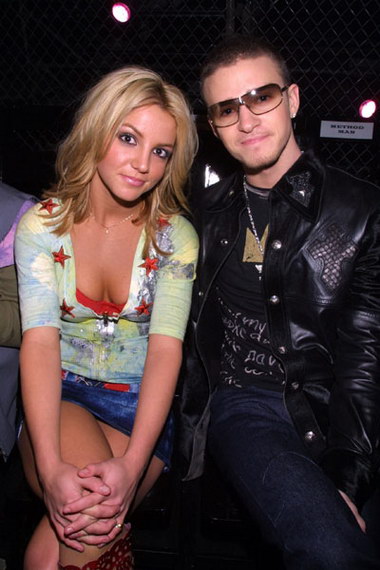 From childhood Justin was fond of the music and dances, having chosen Michael Jackson as an idol. Each of his fans will tell you that Justin is the man!
And the singer proves it under any circumstances. No one can say that Justin is very charismatic but he's got that invincible charm that helps him to associate with everyone else easily and simply.
Justin Timberlake gave up his image like N'Sync and owing to the professional albums, fantastic concerts and unimpeachable suits, has become incredibly famous!
Leave a Response below