Spain is a very beautiful country. It's also popular holiday destination for people from around the world. There are so many places to visit and so many things to enjoy. The capital city of Spain that's Madrid.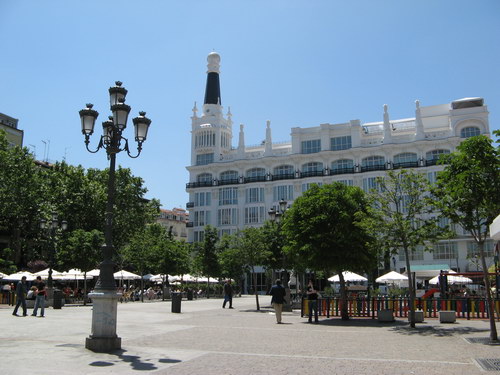 Madrid is the largest city of Spain. It's located almost at the centre of Spain. The three main places that anyone visiting Spain must see are the Plaza Mayor that is the golden age core, the Pureta del Sol that is the centre of the city, and the wonderful Plaza de Cibeles. There are many more attractions of this city such as the Las Ventas that's a very famous bull fighting centre of the world. Almost 25 000 people can sit and watch the show at this centre.
There're a lot of attractions in Madrid. One of the attractions is classic flamenco show. It's the art centre of Spain, too. Here you can find some of the world famous museums and galleries. There are so many nightclubs and bars that are open until midnight or even the early hours of the morning. In short, Madrid is the place that is full of fun and enjoyable activities.
1 Comment