American actor Larry Hagman, who is perhaps best known for his role as J.R. Ewing, the oil baron at soap opera "Dallas", died at 81.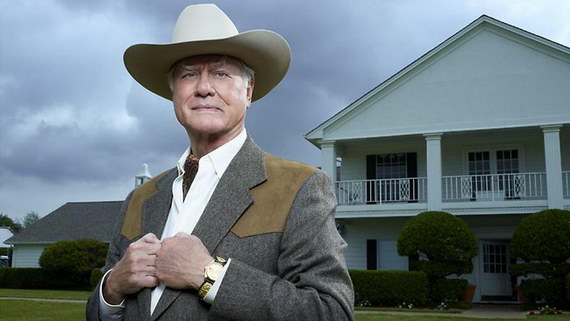 As revealed by his family, Hagman has passed away in the hospital, from complications caused by his long-standing battle with cancer. He was first diagnosed in 1995 with liver cancer, and since then has underwent a transplant and numerous treatments, but the disease has returned in the shape of throat cancer.
The public will remember Larry Hagman as J.R. Ewing, a charismatic supervillain of "Dallas", a long-running (it ran from 1978 to 1991) soap opera from the 80's, which was shown in numerous countries. Years before "Dallas" though, Hagman was known as a nice guy – he played the role of an astronaut Anthony Nelson in the late 60's sitcom "I Dream of Jeannie".
Larry Hagman's last appearance was in this year's re-edition of "Dallas", where he once more returned as J.R. He is survived by his wife Maj, their two children and five grandchildren.